Kane Carding will be attending the following Fibre festivals!
25th May 2019 – Looking forward to seeing you all here. You will find us in Shed 3.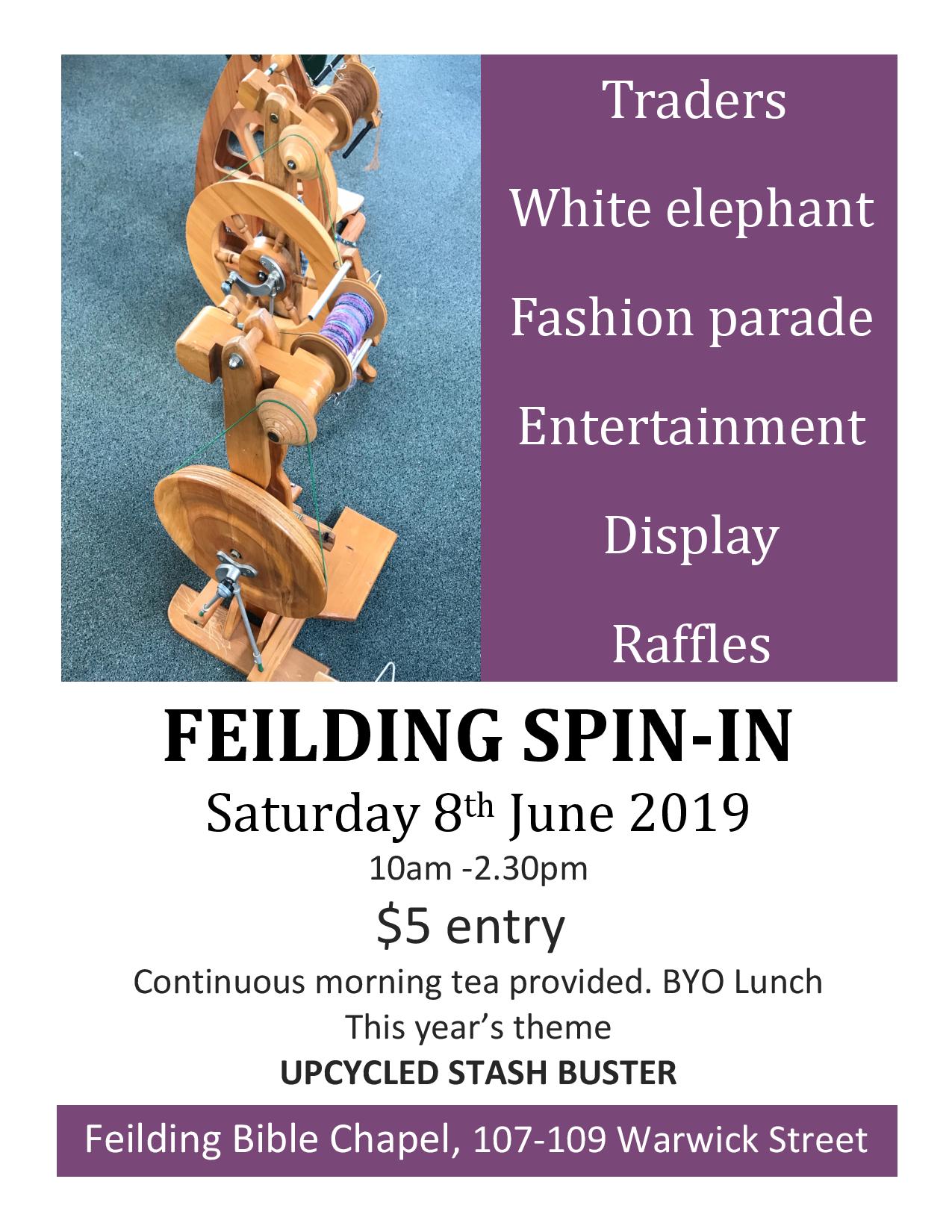 We will be attending the Cambridge Creative Fibre, Fibre and Craft Fair Thursday 27th June 2019 at Raleigh Street Christian Centre, Leamington, Cambridge. This is a great day, hope to catch up with you all.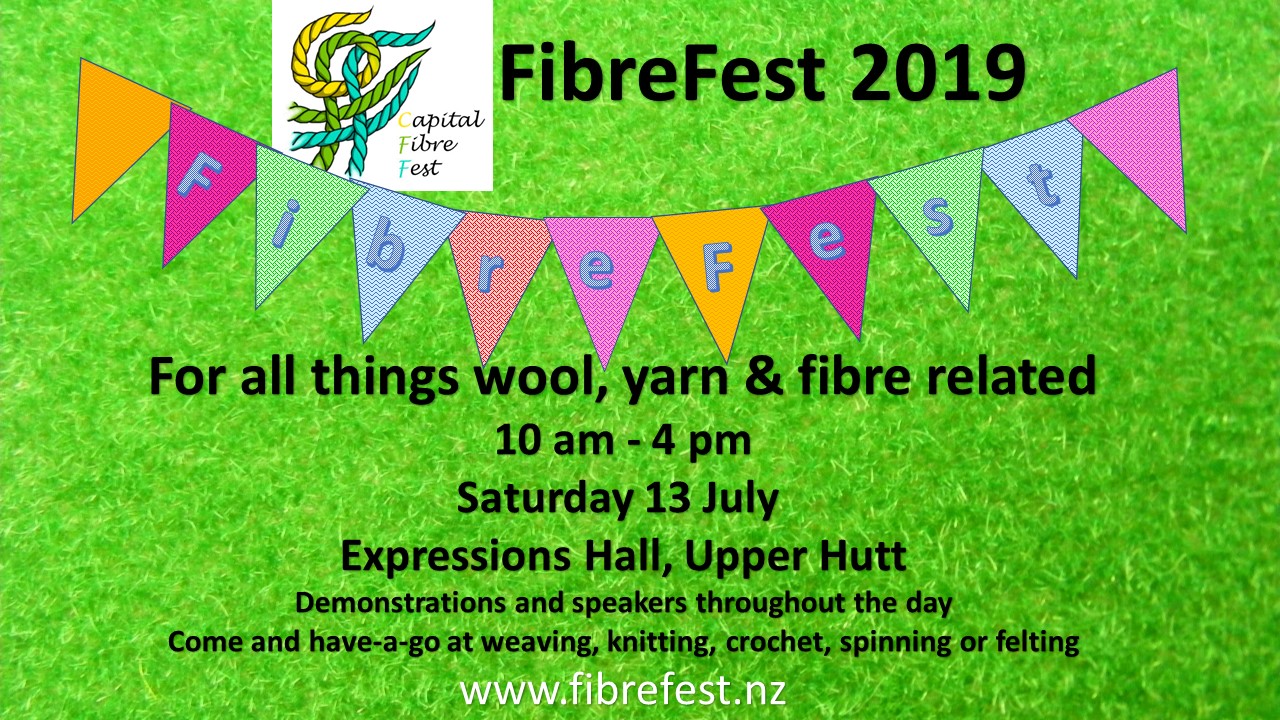 We Now Accept Credit Cards!
We can now accept credit cards for all orders. We accept Visa or Mastercard.
Credit cards are processed through PayPal – you do not need a PayPal account to do this.
See our Contact & Orders page for more details.